How to lessen the impact of inflation on your finances
Apr 22, 2022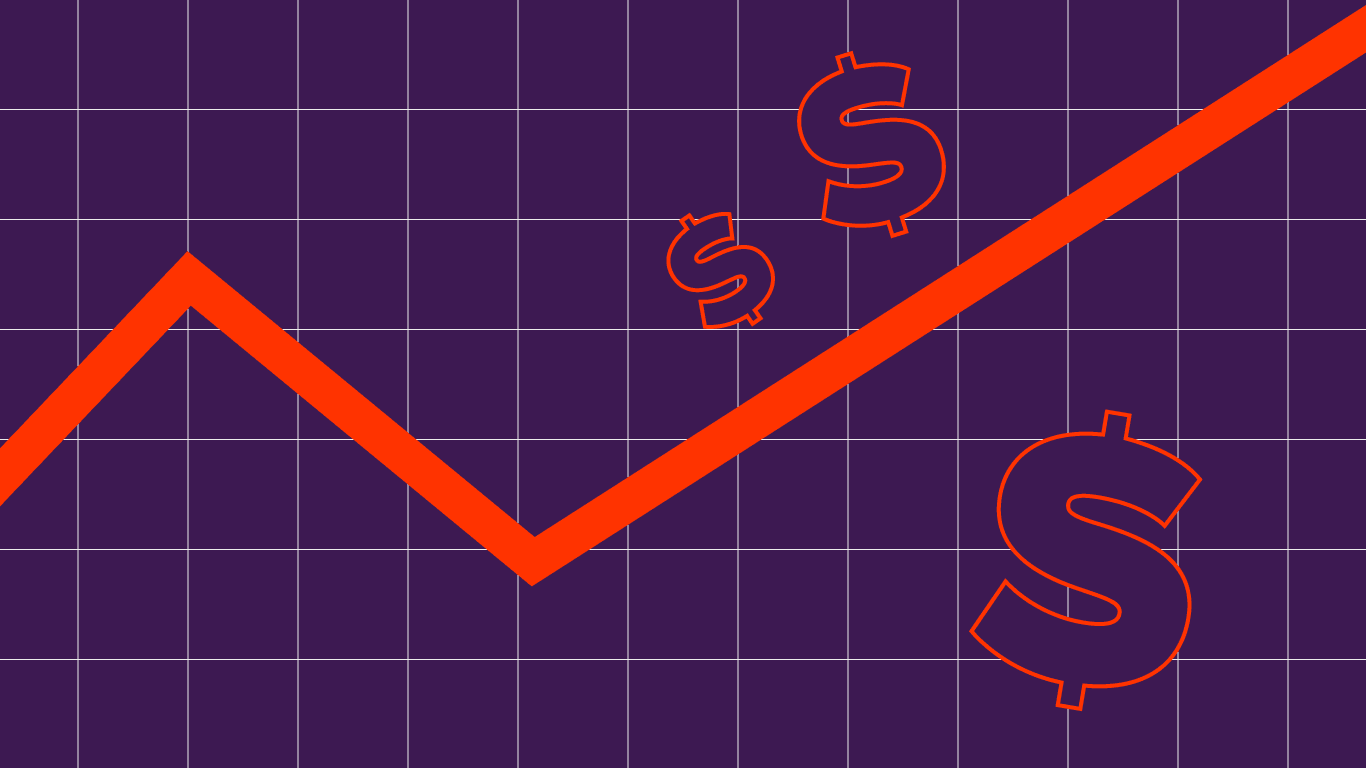 Is your budget out of whack these days? It's not just you. Inflation in Canada (opens in a new window) is on the rise, and many of us have begun to see bigger price tags on the items we love. As the cost of living increases, Canadians may feel the impact of inflation on their finances. No need to panic, here's what you need to know about inflation.
What is inflation and what's causing it?
Inflation is a gradual increase in prices. Think about how much a movie ticket was when you were a kid and how much it costs now. There are a few factors contributing to what causes inflation in Canada. Rising production costs or growing demand for products and services are among the most common causes. Conflicts and pandemic-driven shortages coupled with other things might also cause prices to rise, which could explain why inflation is rising in Canada right now.
Is inflation good or bad?
Inflation isn't always bad news. According to the Bank of Canada (the central bank in charge of controlling inflation in Canada) a stable inflation rate between 1 to 3 per cent is healthy for the economy.
The trouble is that over time rising inflation reduces the purchasing power of your income and savings, leading you to pay more to get the same items.
Whichever way you slice it, it's hard to avoid the effects of inflation. Luckily, we've got a game plan to help you reduce its impact on your budget.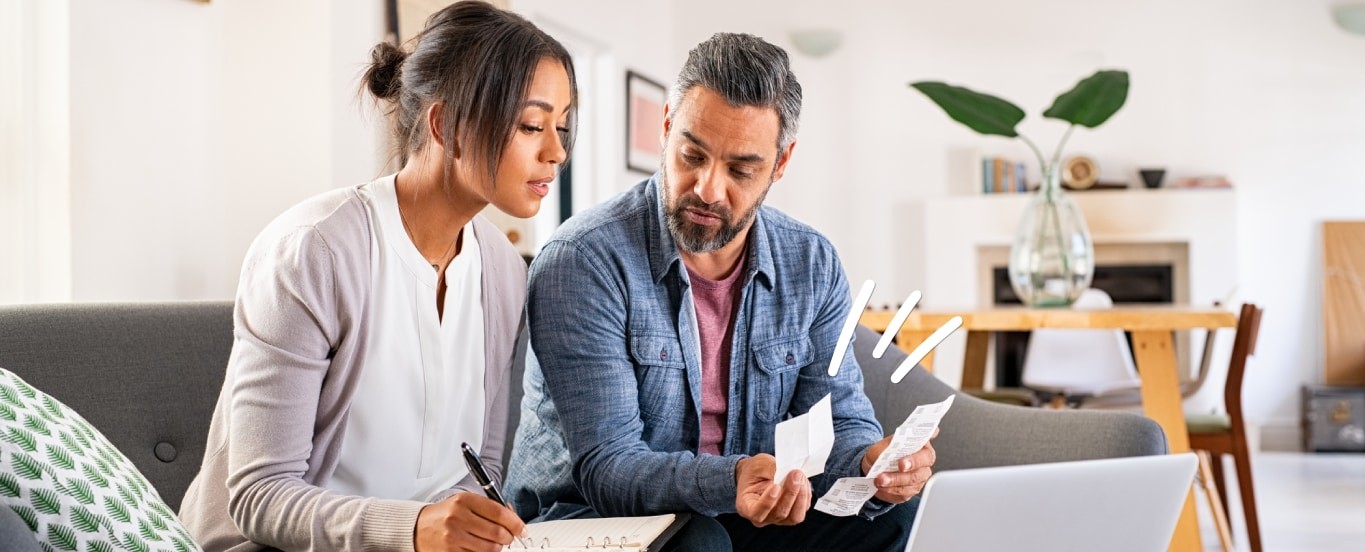 1. Ditch banking fees
It may be challenging for the budget-conscious to cut costs mercilessly, especially for necessities, so consider what expenses you can eliminate without sacrificing your quality of life. Everyday banking fees are a great place to start.
Some big banks typically charge $10 to $30 per month for an account, translating to hundreds of dollars a year.
When you prefer paying with debit but still want the points, the PC Money™ Account (opens in a new window) is a better choice. It has no monthly fee and gets you earning 10 PC Optimum™ points for every dollar you spend on groceries and everywhere else.
2. Switch up your credit card reward strategy
Do you have a plan for using your credit card or are you just winging it? Credit cards can help you get the most out of your everyday expenses when used wisely.
Maybe you have a credit card with wonderful travel perks, but the annual fee is hundreds of dollars, making it more expensive than it's worth right now if you're not traveling. You can switch to a no-annual-fee credit card, like the PC® Mastercard® (opens in a new window) if that's the case. Go for a card that gives you rewards towards purchases you would have made anyway.
3. Negotiate and shop around for the best rates
Not all price tags are fixed. Whether it's insurance, internet, or your cell phone bill it's a good idea to shop around and compare prices right now to ensure that you're still getting the best deal.
4. Join a loyalty program
The financially savvy may already be onto this, but it seriously pays to be loyal. Joining a rewards program like PC Optimum™ (opens in a new window) can help you stretch your budget even further. Pair it with your PC Financial® card and every purchase earns you points faster.
For example, PC Optimum™ members earn 10 points per litre when filling up at Esso™ and Mobil™ gas stations in Canada (opens in a new window). Pay with a PC® Mastercard® (opens in a new window) and you'll earn up to 30 points per litre of fuel at Esso™ and Mobil™ stations. You can even redeem your points toward fuel and car wash rewards at Esso™ stations.
5. Don't be afraid to double-dip
We're all about getting you the most bang for your buck. Points collectors benefit from stacking points by using their PC® Mastercard® to earn more PC Optimum™ points faster. When you reach 10,000 points, you can redeem $10 in rewards toward your purchases at participating stores, and your points will never expire. Doesn't that sound like a sweet deal?
While it may seem a bit scary now, rising inflation won't last forever. Not having control over how it works doesn't mean that you can't break out the financial dustpan and update your current budget. Making savvy choices right now is the best way to help you manage the impact of inflation for the future.
General information not about PC Financial products is provided for your reference and interest only. The above content is intended only to provide a summary and general overview on matters of interest and is not a substitute for, and should not be construed as the advice of an experienced professional. The PC Financial® team does not guarantee the currency, accuracy, applicability or completeness of this content.