Get to know the PC Money™ Account.
Love paying debit but still want the points? Make a better choice with the PC Money™ Account and earn points everywhere you shop. Plus, for a limited time earn up to 150,000 points in welcome offers when you sign up for a new account. Conditions apply.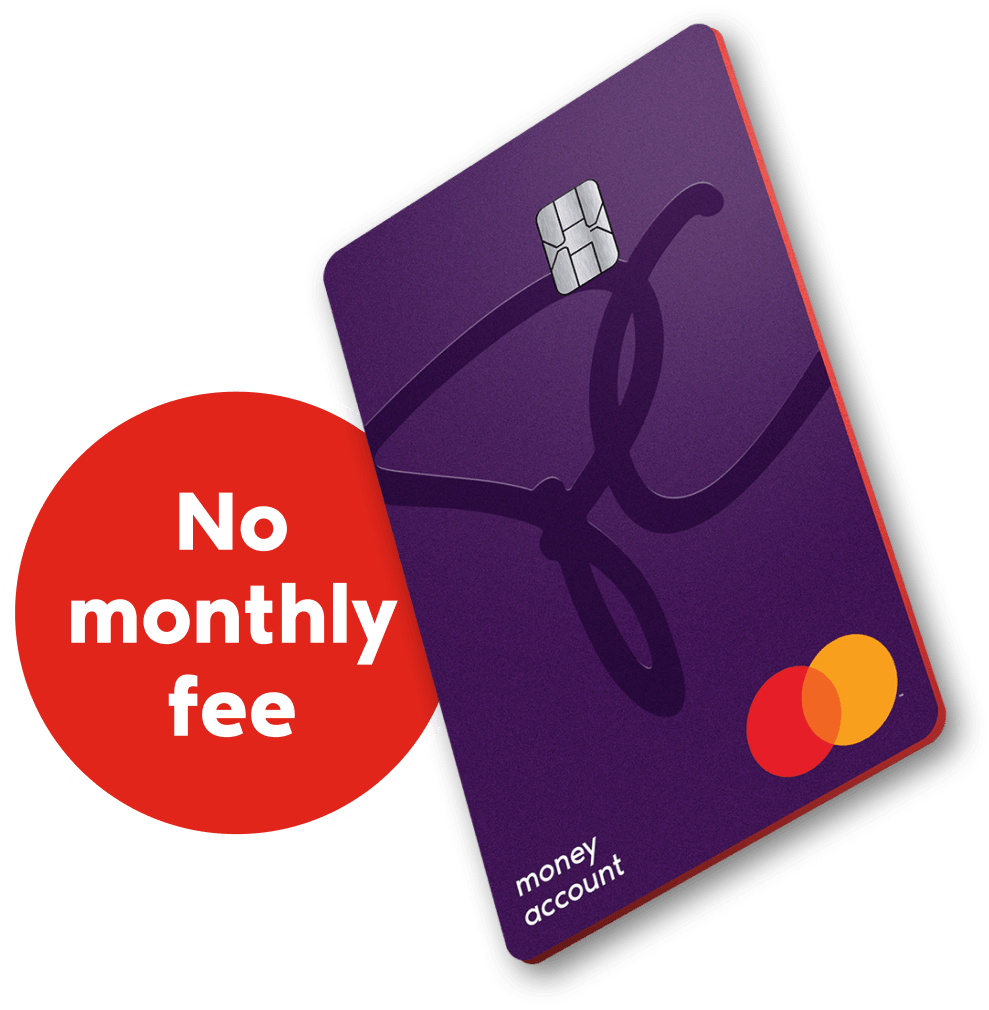 Spending Money to Save Money: The Ultimate Life Hack

Eden Hagos

Read Article

 

Rack up PC Optimum™ points with the new PC Money™ Account

PC Financial Team

Read Article
PC Money Account

No monthly fee.

PC® Mastercard®

No annual fee.